Ultra high resolution DLP printers
For microfluidics, microneedle, microlattice, MEMS, micro actuator, lens, micro nozzles, micro sensor and micro robotics. We provide machinery and customized solutions to meet your high resolution and high precision needs.
Learn More
3D Microfabrication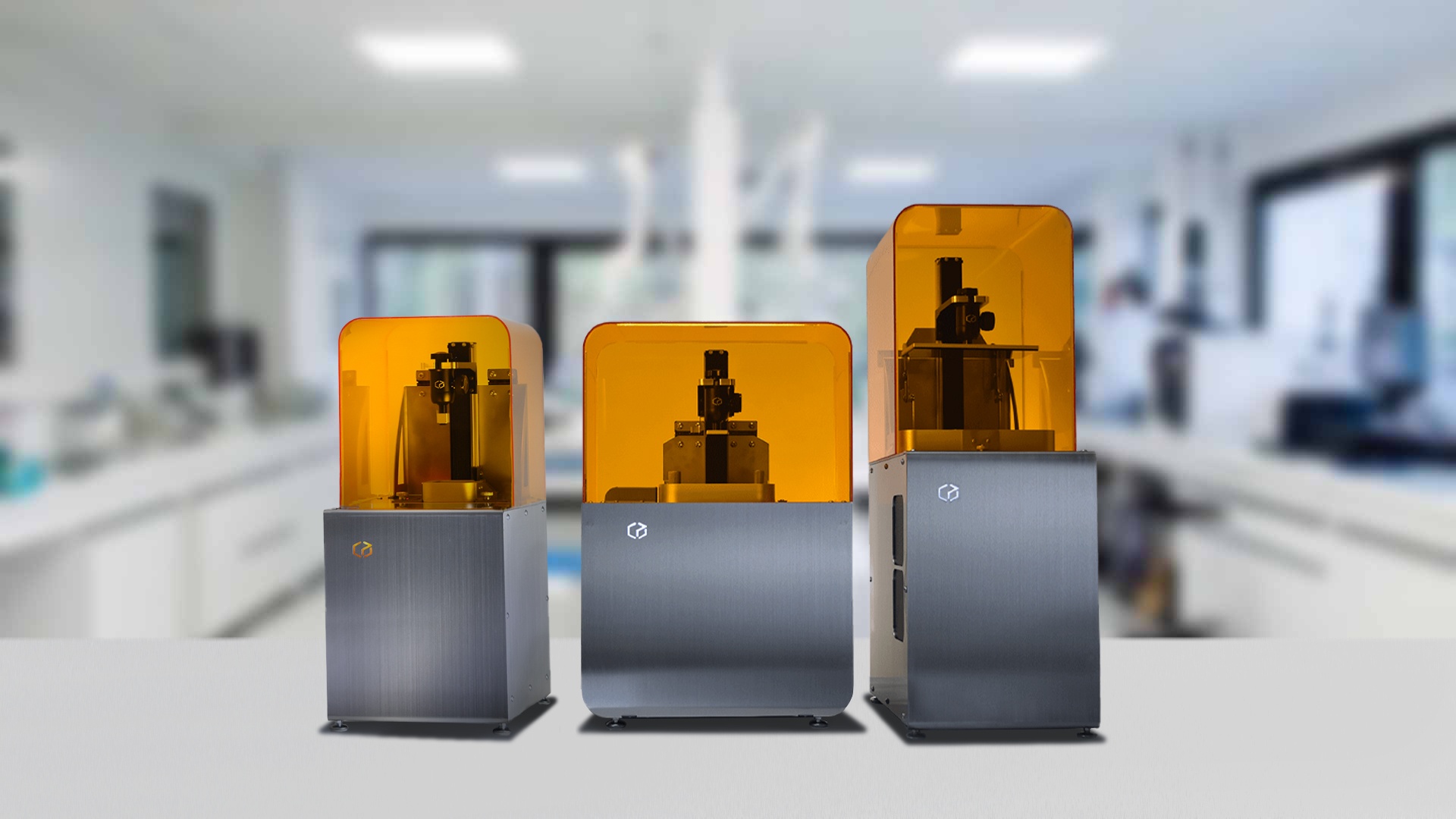 Micro 2
Micro
Titan 3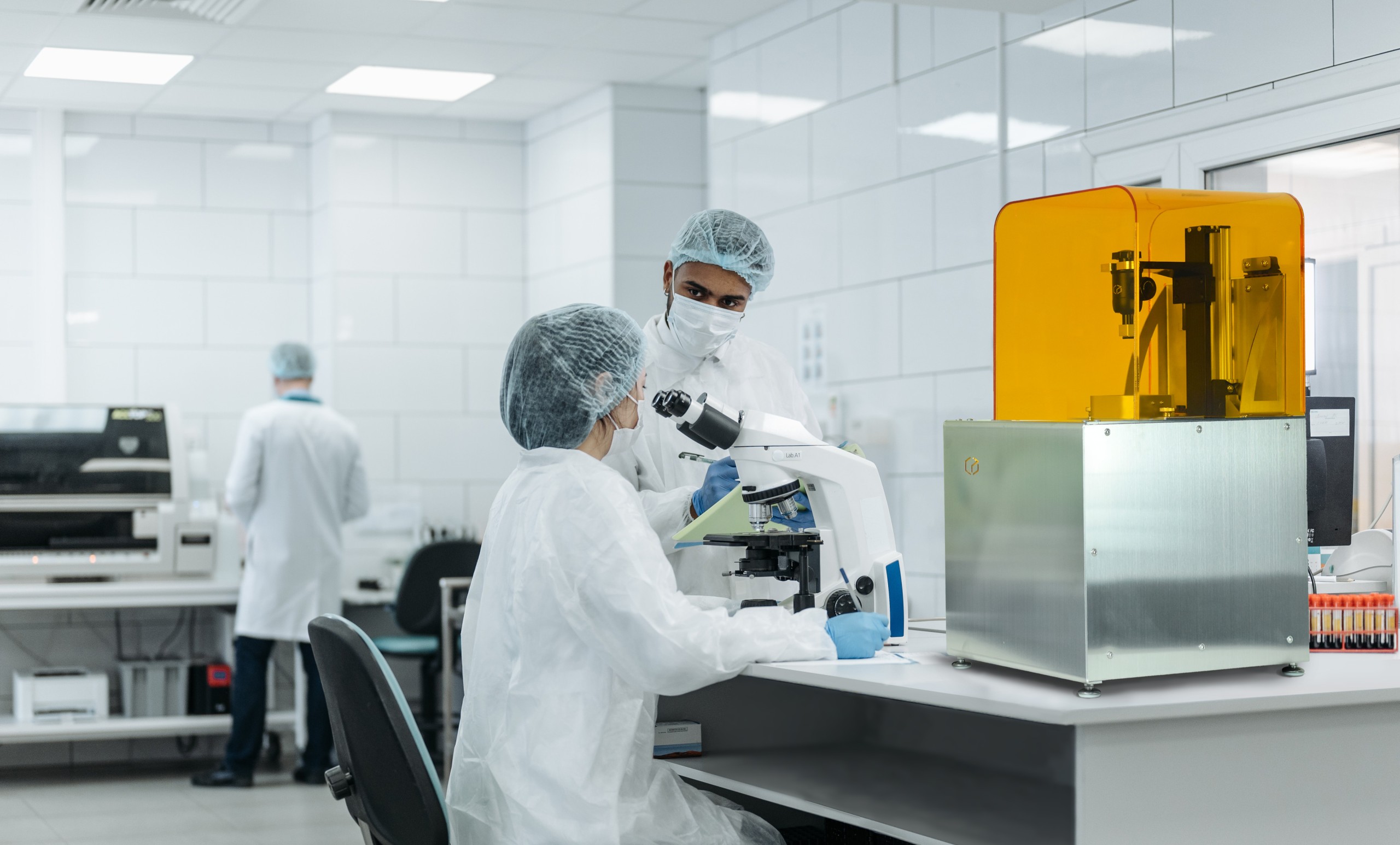 World's Highest Resolution
5 micron
for Microfabrications
microneedle, microlattice, microfludics and micromachining.
Micro
2

Learn More
Titan 3
All Purpose Ultra High Resolution DLP Printer
VBT Technology Reducing Layer Separation Force
25/37/50/75/100 µm Automatic Switching

Industrial Grade Light Engine and Z Linear Stage
Learn More